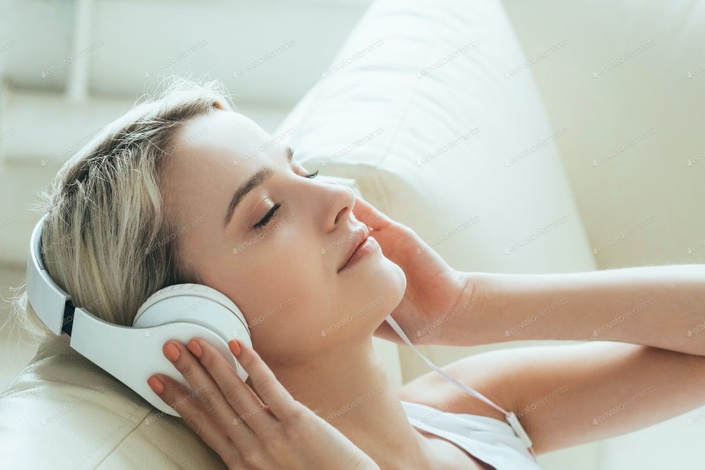 Meditable Guided Meditation MP3 Package
Created by a Psychologist & Hypnotherapist
Hi! My name is Andras Keleti. I am a psychologist, cognitive hypnotherapist and creator of Meditable Goal Meditations Youtube Channel. I have designed this guided meditation package to cover all your self-improvement needs from productivity, stress-reduction, sleep, presence, confidence and much more.
After purchase, you'll receive your account with all the meditations of the youtube channel in mp3 format. You can download all of them or just those you'll use first. You can visit your account anytime in the future to browse and download meditation mp3-s.

The package includes 40 Guided Meditations for just $14.99. Happy meditating! :)
Your Instructor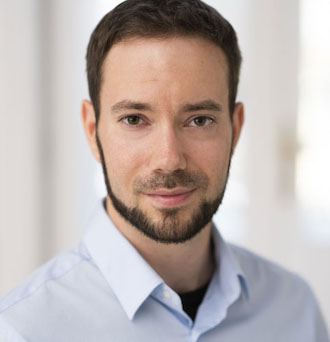 The Contents of the Guided Meditation Package:
1. Meditation Playlist for Weight Loss, Healthy Lifestyle, Exercise & Workout Motivation
Meditation to Boost Your Weight-Loss Motivation, Commitment & Confidence + Hypnosis Affirmations (14:36)
Meditation to Boost Permanent Weight Loss, Reinforce Healthy Diet & Eating Habits - Sleep Hypnosis (20:38)
Meditation to Enhance Mindful Eating Skills & Promote Weight Loss / Diet Goals (10:02)
Meditation for Work Out Motivation & Commitment to Regular Exercise with Hypnosis Affirmations (17:45)
Pre-Workout Meditation for Exercise Motivation, Focus, Energy & Muscle Growth - Self Hypnosis (8:08)
Post-Workout Meditation to Promote Muscle Growth & Recovery + Hypnosis for Habit Formation (14:36)
2. Meditation Playlist for Stress & Anxiety Relief, Acceptance, Healing
Breathing Meditation for Deep Muscle Relaxation + Hypnosis Affirmations for Stress Relief (20:05)
Meditation to Release Anxiety, Worries & Overthinking for a Truly Deep Sleep + Hypnosis Suggestions (23:19)
Deep Healing & Revitalizing Guided Meditation with Hypnosis Affirmations for Health (24:57)
Guided Meditation to Cultivate Presence & Acceptance - Be Stoic amidst difficulties (10:55)
Embrace Change & Adapt – Stoic Acceptance & Resilience Meditation (13:53)
3. Meditation Playlist for Better Sleep & Self-Confidence
Guided Meditation for Sleep with Hypnosis Affirmations to Fall Asleep Fast (18:48)
Meditation for a Truly Deep Sleep + Learn to Relax & Let Go Hypnosis Suggestions for Falling Asleep (14:36)
Guided Sleep Meditation for Self-Confidence & Self-Esteem - Sleep Hypnosis for Inner Power (22:46)
Meditation to Promote Self-Growth & Manifestation of Your Ideal Self - Before Sleep Hypnosis (13:18)
4. Meditation Playlist for Gratitude, Presence, Core Values & Attracting Love
Guided Morning Gratitude Meditation - Start Your Day with Positivity (8:53)
Gratitude Meditation Before Sleep with Hypnosis Affirmations for Positivity (10:30)
Meditation for Presence & Gratitude - Use Your Senses & Appreciate Life (14:15)
Morning Meditation to Connect with Your Core Values & Have a Meaningful, Purposeful Day (10:48)
Meditation to Connect with Your Core Values + Sleep Hypnosis Affirmations to Find your Purpose (13:20)
Meditation to Attract Love & Manifest Your Ideal Relationship - Hypnosis Affirmations Before Sleep (17:36)
5. Meditation Playlist for Productivity & Success
10-Minute Morning Meditation for a Productive Day (Self Hypnosis) (10:00)
Meditation to Create a Flow State for Your Day (8:19)
Meditation for Goal Achievement - Hypnosis Session for Manifesting Success with Confidence (16:44)
Meditation to Stop Procrastinating & Get Things Done with Hypnosis Suggestions (11:55)
Meditation for Excellent Time Management, Productivity & Focus + Hypnosis Affirmations (16:25)
Meditation to Boost Your Productivity, Focus & Prioritizing Skills + Hypnosis Affirmations (17:35)
Short Success & Goal Achievement Meditation to Boost Motivation & Confidence (9:41)
Create a Productive Mindset Meditation - To Start the Day or Boost for the Afternoon (Self Hypnosis) (10:16)
6. Meditation Playlist for Job Interview, Public Speaking, Presentation, Exam Success & Studying
Meditation for Interview Success with Hypnosis Affirmations for Confidence (17:21)
Gain Self-Awareness for the Job Interview Guided Meditation (15:15)
Meditation to Attract Great Opportunities & Mobilize Your Abilities for Job Interview Success (15:52)
Meditation for Public Speaking & Presentation Success with Hypnosis Affirmations for Confidence (19:46)
Meditation to Turn Stress into Positive Energy & Excitement (13:43)
Sleep Meditation to Enhance Memory, Learning, Study, Exam Skills, Focus & Intelligence with Hypnosis (21:26)
Meditation for Exam Success with Hypnosis Affirmations for Anxiety Relief & Confidence (12:51)
Pre-Study Meditation to Maximize Learning, Focus & Memory with Self Hypnosis Affirmations (11:42)
Frequently Asked Questions
Is payment safe? Can it handle currency change?
Yes, payment is completely secure. It is managed by Stripe. It will automatically handle currency change if necessary just like with any other online payment. It is a one time payment and you'll get full access to all the guided meditation mp3-s. Questions and support:
[email protected]